June 27th, 2011 |
Wide Web
| by RaniDababneh
As a proud member of the GoNabIt family, or as we call our selves "Nabberteers", I'm glad to be part of such a major moment, for e-Commerce and Group Buying business in the Middle East.
Yes, LivingSocial, a global group-buying giant and leader, has acquired GoNabIt, middle east leader and pioneer, after one year of bringing group buying to the middle east and celebrating the launch of the first deal.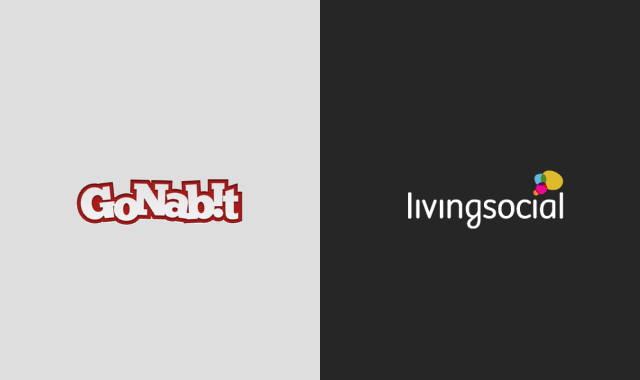 Everyone at GoNabIt has been working day and night, to deliver a high quality service through one of the most challenging businesses in the middle east, e-commerce, making sure that merchants and "Nabbers" are always satisfied, while focusing on a fine and pure e-commerce model. Congrats to the founders Dan Stuart, Sohrab Jahanbani, all GoNabit team members in UAE, Jordan, Lebanon, Egypt, Nabberteers, and Nabbers. A big appreciation to the strong support of bayt.com, and congrats to the middle eastern group buying industry.
History is to be made.
LivingSocial acquires GoNabIt, first acquisition of e-commerce business and a major moment for group buying in the Middle East!